This post was made possible by Latina Mom Bloggers and Pampers.
All opinions are 100% mine.
When your kids are little, even the littlest (and silliest!) milestone is worthy of celebration!
Eating watermelon for the first time? BEST. THING. EVER.
She couldn't get enough!
Maura's first piñata. She didn't hit it exactly. More like tackled it.
And tried to eat it.
Eating her first ice cream cone! Wooo!
Much less messy than I would have expected.
And going to her first parade!
Then there are the BIG firsts – like Maura's first tooth.
Her first steps…
First birthday…
First time at the beach…
And first time meeting Santa.
I celebrated each of these milestones by taking lots of photos and giving generous praise. Looking back through all my albums is bittersweet, though… at 6-and-a-half years old, my baby's a big girl now! Not to say that she isn't hitting NEW milestones, but I miss the days when everything was a "first". Now it's more like "first time riding a bike" and "first time she punched a boy," LOL!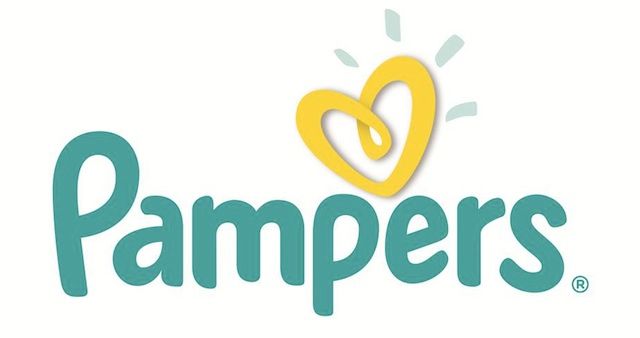 Pampers wants to know…
how do YOU celebrate your children's "firsts"?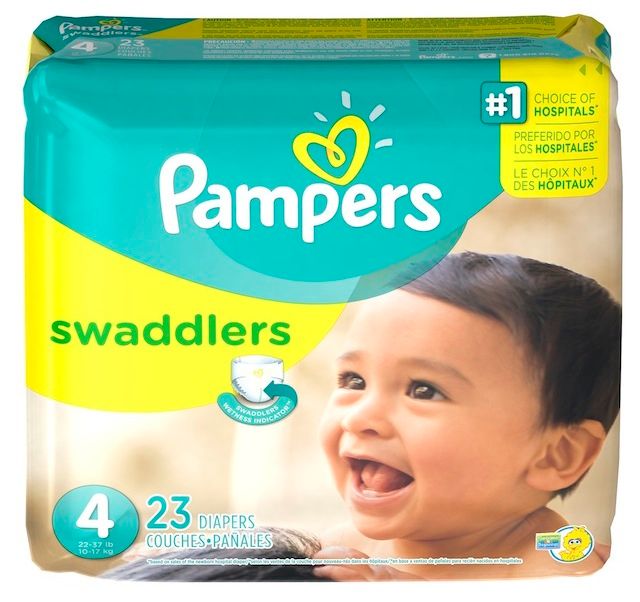 Pampers Swaddlers are Pampers' softest diaper ever, and while moms have always loved Swaddlers for their newborns, Swaddlers are now available through size 5! So baby can stay in the diaper mom loves throughout her baby's diapering years. From your baby's first smile to their first step, Swaddlers can now be there for many more firsts to come!
To celebrate Swaddlers sizes 4 & 5, Pampers has 30 days of incredible giveaways! You can win daily prize bundles, plus the grand prize of a years' worth of Swaddlers diapers & wipes! Join the celebration and enter the 30 days of sweeps on the Pampers Facebook page.
WIN IT!
Fill out the Rafflecopter widget below to enter to win a sweet Pampers "Celebrating Firsts" prize package, which includes:
Baby's First Friend Plush Doll
Baby's First Tooth and First Curl Treasure Box
First Words Book
Baby's First Steps Walker/Toy
A package of Pampers Swaddlers