I haven't done a WW in forever. Of course as soon as I'm getting around to it this week, my site goes down.
But here it is – better late than never!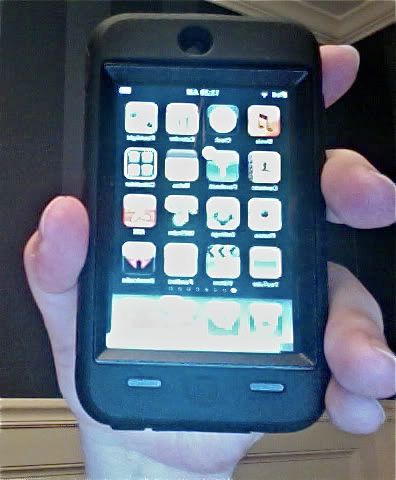 I'm sure you're thinking – HUH?
You'll understand exactly why I'm speechless if you read my iPod sob story.